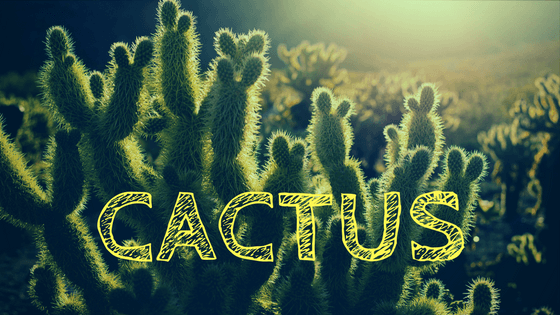 Check out our newest releases from Wink!
Don't worry, these cacti won't prick you when you get your hands on the hottest housewares for spring & summer – the cactus!
All of the below items are in stock now!  
Sign-up to order and view wholesale pricing.
---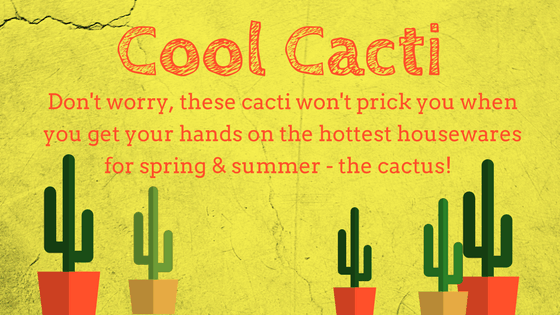 OPEN IT! 
Made of durable resin this opener feels great in your hand and makes a perfect gift. The flat bottom means you can put it on the shelf with your other plants and be ready whenever you have to pop a cap.
KEEP IT! 
Keep your wine fresh with this cool resin cactus bottle stopper.
STORE IT! 
Let our cactus wine holder be your oasis in the desert.
Ready whenever you need it, this holder can carry up to 5 standard size wine bottles!
STIR IT UP!
Stir up something delicious with these cactus stir sticks.  Instantly elevate your drink to the next level.
Sold in a set of 20 so there's enough for the whole party!