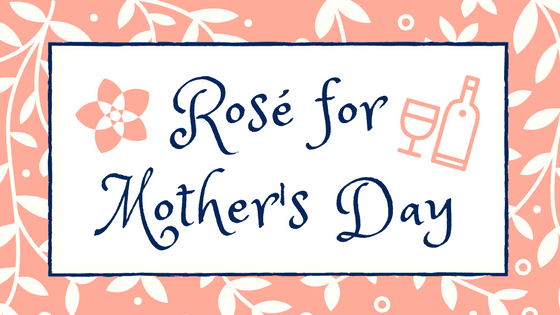 Check out our newest releases you are sure to love that make great gifts for Mother's Day. New rosé wine products!
All of the below items are in stock now!  
Sign-up to order and view wholesale pricing.
---
Forget flowers – get your mom the kind of rose she really wants this year – rosé!  Check out our stopper and stemless wine glass sets that are perfect for the mom who can't get enough of rosé.
With 4 different stemless glasses and matching stopper sets to choose from, there's something mom is sure to love.
Say Yes Way Rosé and get ready to Rosé all Day with these great gifts!
Can't finish the whole bottle?
Keep your rosé fresh with this word stopper so you know what's inside.  This metal stopper features a beautiful rose gold finish. Or, top your bottle off with a cute pink flower stopper.