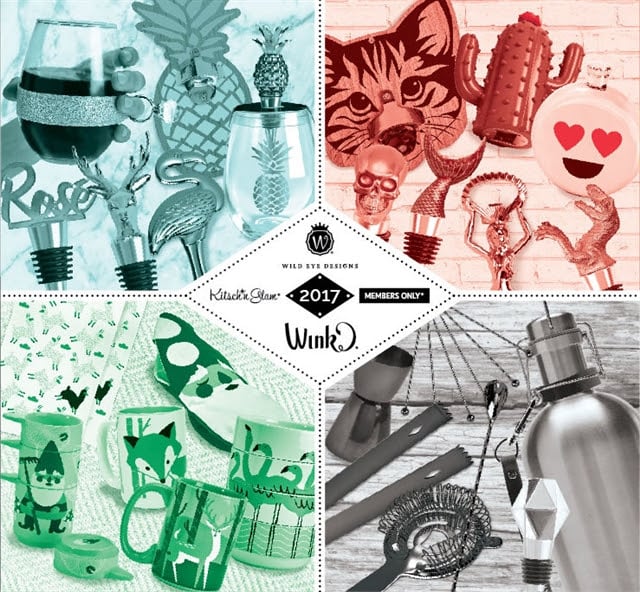 Wild Eye Designs is excited to announce that our new 2017 catalog is now available to view!
We have lots of exciting new items to view for both Fall/Winter and Spring Summer! We anticipate these being our most popular items yet!
Please note that our catalog now links to our website for easy purchasing! See something you like? Simply click on any item and be automatically sent to a page where you can order it.
Want a physical or digital catalog?
If you already have an account, login & visit "Wholesale Resources" section
Contact us (use form at the bottom of this page, or email us)
Contact us and we would be happy to send you a copy.
If you need any other information or if you have any questions, please let us know.